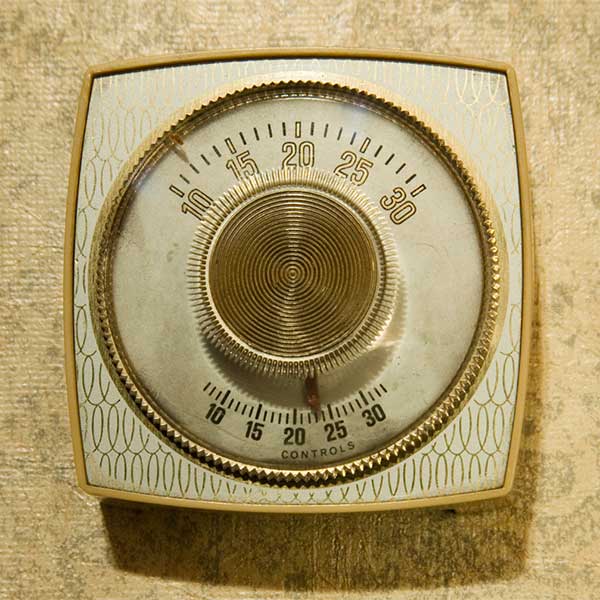 Having spent the last 21 years working in and around people's homes doing everything from installing complete heating and cooling systems to simply adjusting a door, I have learned and understand the value of customers and their homes. We also understand that life gets busy and sometimes it's either a bit of carpentry or some simple maintenance that gets overlooked. We are here to solve that problem.
My customers have allowed me to continue to work with my hands and "create" things they can be proud of. Every job starts with a handshake and ends with the same.
We strive to make the whole experience the best that it can be by making sure the end result is a happy customer. I truly believe that at Jones Home Services you start as a customer and become a friend by paying attention to detail and "leaving the job better than you found it."
Next time you need a project done whether it is a remodel, addition, heating and cooling, or a simple handyman service-give us a try and make a new friend.
Sincerely, Seth Jones